Emergency Dentist – Novi, MI
Restore Your Pain-Free Smile Today
It's no secret that dental emergencies can result in quite a bit of stress. However, the entire process is significantly less stressful when you have a talented, experienced, and trusted dental team in your corner. If you live in or around Novi, then JMG Dentistry is here for you. We offer a wide range of preventive, restorative, and cosmetic dental services at our conveniently located office, ensuring that we can restore your pain-free, healthy, and beautiful smile in no time. If you need to schedule a same-day appointment, get in touch with our team right away. Otherwise, you can read on to learn more about dental emergencies.
Why Choose JMG Dentistry for Emergency Dentistry?
Same-Day Appointments Available
Skilled Dentist with 25+ Years of Experience
Top-Rated Dental Team in Novi
How We Treat Dental Emergencies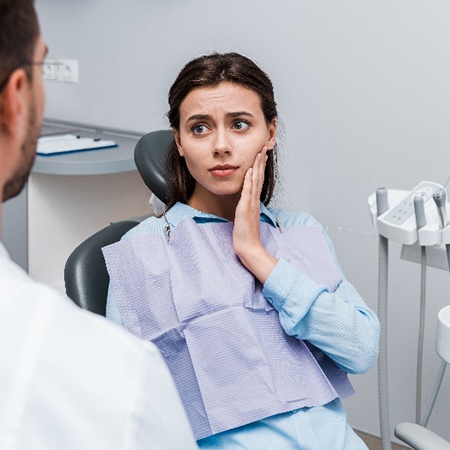 Here's a quick overview of how we'll restore your pain-free smile:
Schedule a same-day appointment: Over the phone, we will learn about your specific dental injury, schedule a time for you to come in for treatment with our dedicated Novi emergency dentist, Justin Geller, and provide you with instructions on what to do until you arrive.
Conduct an emergency exam: Once you arrive at our office, we'll alleviate any pain you're feeling, take X-rays, and look at your teeth and gums to determine the extent/source of the problem.
Share findings: Before we begin your treatment, we will review our findings as well as which treatment options we recommend. After coming to a decision together, we will provide you with an estimate of the price and review the financial solutions available to you.
Provide the care you need: Now, we will intervene with the necessary treatment to restore the look, health, and function of your smile.
The Most Common Dental Emergencies
Almost immediately after sustaining a dental injury, your mind is flooded with questions. Should I schedule a same-day appointment with my dentist? Should I go to the ER? What should I do until then? The good news is that our team at JMG Dentistry does our best to always be there for our patients when they need us most. In addition to giving us a call, you can learn more about the most common dental emergencies (and how to handle them) right here.
Understanding the Cost of Dental Emergencies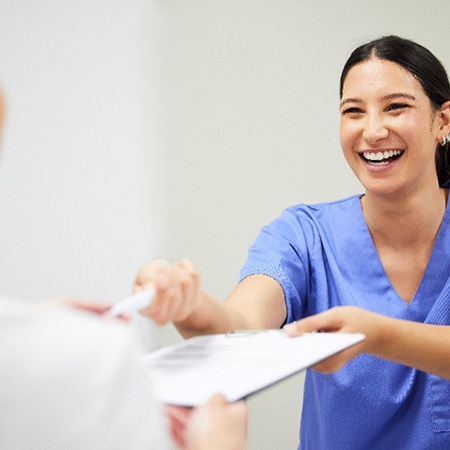 If you're interested in learning more about the cost of dental emergencies in Novi, we highly recommend getting in touch with our team. That way, we can take into account important factors (like the type of dental injury you've sustained, how severe it is, and what the best treatment is) and provide you with an accurate estimate. Don't worry – we don't want you to be surprised with a large bill at the end of your appointment either. That's why we do our best to be transparent about the price and offer multiple financial solutions, including dental insurance and flexible financing.
Keys to Preventing Dental Emergencies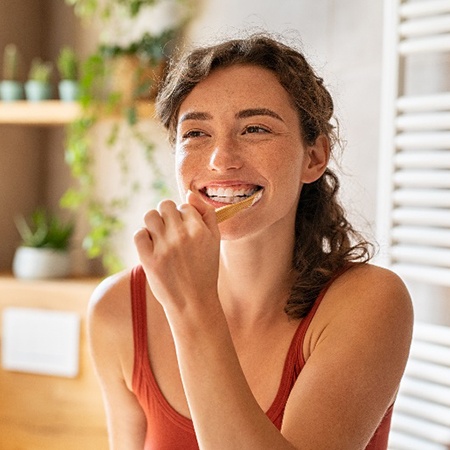 It's true; there's no way to completely eliminate your risk of sustaining a dental emergency. There are, however, several proactive measures you can take to protect your smile from harm. That starts with implementing a solid oral hygiene routine at home and extends to wearing a mouthguard when you play sports and avoiding unhealthy dental habits, like smoking. We also recommend visiting us every six months for a checkup and cleaning. That way, we can catch damaged restorations, cracked teeth, and other serious problems before they require same-day treatment.