Restorative Dentistry – Novi, MI
Repairing Damaged Teeth Without Drawing Attention to Them
At JMG Dentistry Family and Cosmetic Care, we use the latest dental technology, like our digital impression system, and the highest quality of materials to craft dental restorations that not only look and feel natural but are also built to withstand the test of time. It's not uncommon for dental patients to visit us needing a filling or dental crown, and when they do, we're dedicated to delivering the best possible results and comfortable dental treatment. Read more about the options restorative dentistry in Novi, MI that we offer below.
Why Choose JMG Dentistry Family and Cosmetic Care for Restorative Dentistry?
Financing Available for Uninsured Patients
We See Patients of All Ages
Digital Impression System for Less Mess
Tooth-Colored Fillings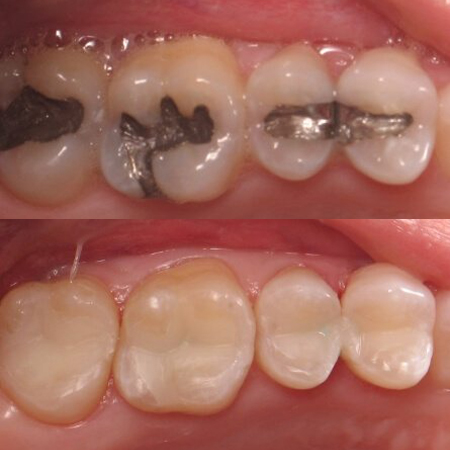 In the past, dentists would use a combination of metals to fill cavities and keep them from expanding deeper into the tooth. Not only would these amalgam fillings be highly visible, but they also caused sensitivity and dark rings to form on the tooth. Fortunately, today, Dr. Geller and our team have a better solution for cavities - tooth-colored fillings. They're made from a custom-shaded biocompatible material called composite resin. It bonds with the tooth's natural enamel. This minimizes sensitivity and makes it nearly impossible for any onlookers to tell which tooth has a filling.
Dental Crowns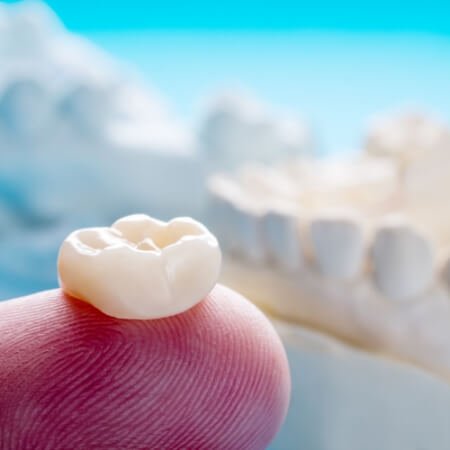 Dental crowns are cap-like structures built to seamlessly fit over the visible portion of teeth that are damaged, misshapen, or have been treated to provide them with additional strength and support. These restorations can last for up to 15 years with good oral hygiene and can be crafted from a variety of lifelike materials, like ceramic and porcelain.
Learn More About Dental Crowns
Tooth Extractions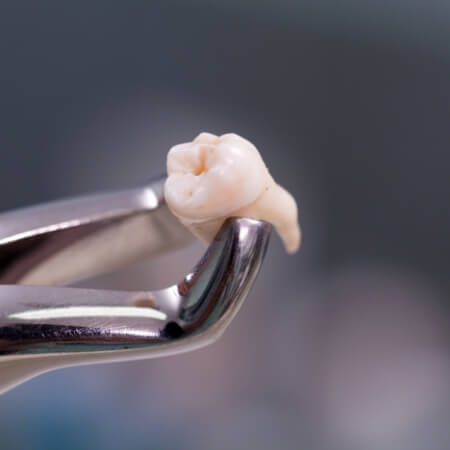 We don't suggest tooth extractions as treatments lightly because we strive to preserve your natural smile at all costs. However, in cases where a tooth is severely damaged, decayed, or dead, and it poses a risk to surrounding healthy teeth, we may suggest this solution. There's no need to worry though. We offer several ways to restore teeth to not only improve the overall health of your mouth but also provide you with the full function and appearance of a complete smile.