Preventive Dentistry – Novi, MI
Supporting Your Smile to Last a Lifetime
The key to maintaining an intact and healthy smile for a lifetime is preventive dentistry, like biannual dental checkups and teeth cleanings, oral cancer screenings, and fluoride treatments. Each of these dental services acts to prevent and catch common oral health problems like cavities and gum disease before they have a chance to cause permanent damage to your mouth. If it's been longer than six months since you last visited your dentist, give our dental office a call to schedule a visit today for preventive dentistry in Novi, MI!
Why Choose JMG Dentistry Family and Cosmetic Care for Preventive Dentistry?
In-Network with Delta Dental Premier
Welcoming, Experienced, Long-Term Staff
Pressure-Free Dentistry
Dental Checkups & Teeth Cleanings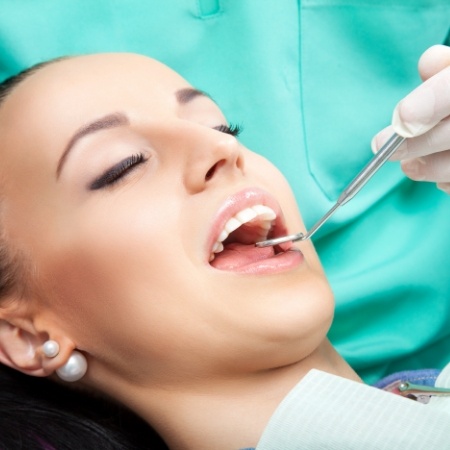 The American Dental Association, along with Dr. Geller and our team, recommend that everyone visits their dentist bi-annually (or once every six months) for a routine checkup and cleaning. During this appointment, we'll capture X-rays of your mouth as well as intraoral photos, and Dr. Geller will complete a visual examination of your teeth. Based on our findings, we may recommend a treatment plan to knock out any threat of oral health problems before they become more serious. To leave your mouth feeling refreshed and revitalized, we'll thoroughly clear away all plaque and tartar from your teeth as well as floss and polish them.
Nightguards for Bruxism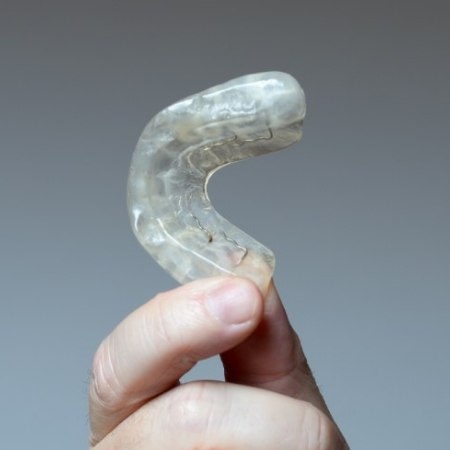 Bruxism is the grinding and clenching of your teeth either at night or throughout the day. Over time, the constant friction and pressure on your teeth can wear them down, leaving them susceptible to oral health problems like infections and decay. Dr. Geller offers customized nightguards that you can wear to protect your teeth and cushion your jaw joints and facial muscles from strain, minimizing your risk of needing extensive dental work down the road and preventing worsening TMJ dysfunction.
Fluoride Treatments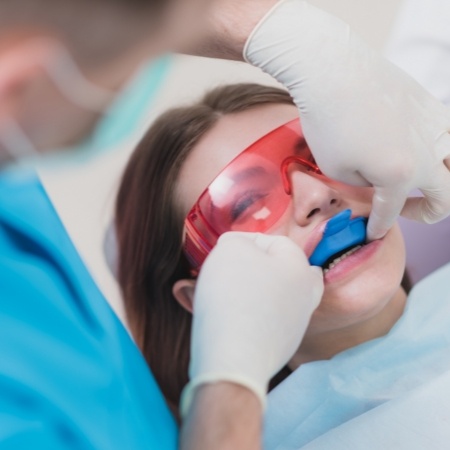 Fluoride is a naturally derived mineral that's produced by rocks and added to a variety of products, including toothpaste and local water sources. It helps strengthen the outermost layer of teeth, called the enamel, which protects the more vulnerable internal structures from the threat of harmful bacteria. If we find that you're not receiving enough fluoride from your daily diet, we can supplement it by applying a simple fluoridated varnish to your teeth at your checkup and cleaning.
Oral Cancer Screenings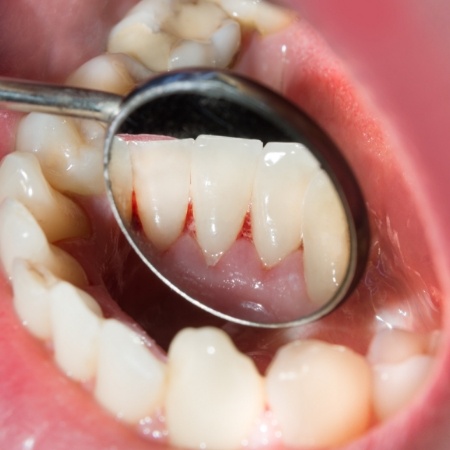 At every checkup, Dr. Geller also conducts an oral cancer screening. This process only takes a couple of minutes, but for some patients, it could mean the difference between successful and unsuccessful cancer treatment. He'll examine your oral tissues, throat, neck, and tongue in search of any signs of cancer, like rough, red or white patches in the mouth or lumps. If our team spots anything, we'll refer you for additional testing and be with you each step of the way!