Veneers – Novi, MI
Hiding Dental Flaws to Create Dazzling Smiles
It may seem like many of the stars you see on the big screen were gifted with perfect smiles, but in reality, there's a secret behind many of those grins: beautiful, lifelike veneers that are used to hide a wide range of cosmetic imperfections. Are there multiple improvements you would like to make to your own grin? With personalized veneers from Dr. Geller, your smile goals could very well be within reach. Call today to set up a consultation at our office in Novi.
Why Choose JMG Dentistry Family and Cosmetic Care for Veneers?
Lifelike, Long-Lasting Materials
Advanced Virtual Smile Design
Dentist with 30+ Years of Experience
What Are Dental Veneers?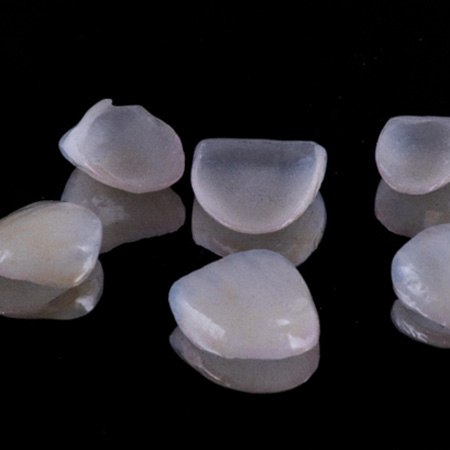 A veneer is a very thin type of restoration that is made out of porcelain or another material that resembles tooth enamel. It is, essentially, a shell that is made for the front of your tooth. Once it's in place, it can hide many different flaws, thus making it possible to change the color, shape, and size of the tooth all at once.
Some of the imperfections that we can correct with veneers include small gaps, stubborn stains or discolored areas, minor-yet-eye-catching cracks and chips, misshapen teeth, or a slightly misaligned smile.
The Process of Getting Veneers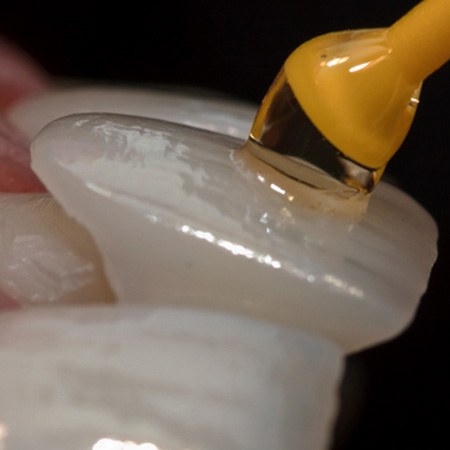 As with any cosmetic treatment, step one is determining whether veneers are right for you. After all, there are other cosmetic treatments that might be worth considering based on what you're trying to achieve with your smile. Dr. Geller will check your teeth and ask about your situation before making a recommendation.
Once your decision has been made, the next step is to get your smile ready to receive veneers. You'll want your veneers to sit flush next to your other teeth so that it isn't obvious that you've had dental work done. To that end, we'll remove a very small amount of enamel from each tooth involved with the treatment.
We'll capture impressions of your smile and send them to a dental lab. Temporary veneers will be placed to keep your teeth safe.
Eventually, the lab will send us your veneers, and we'll be able to schedule your final appointment. When placing the veneers on your teeth, we can make slight adjustments as needed; we want to ensure that you're satisfied with the results before you walk out of our office.
The Benefits of Veneers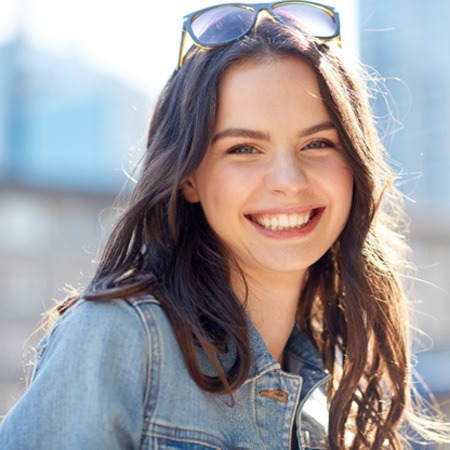 A Versatile Solution: Since they can be used to make multiple kinds of corrections, veneers are an excellent choice for many people who are dissatisfied with their smiles.
Quick Results, Extensive Changes: Even if there are multiple flaws that are bothering you, veneers can help you attain a better smile in just two appointments.
Natural Appearance: Most people won't even realize that you have veneers since they will be carefully designed to look like the rest of your teeth.
A Long Lifespan: If you take good care of your veneers, they can potentially last as long as 10 years or even 15 years at a time.