Gum Disease Treatment – Novi, MI
Restoring the Health of Gums
According to the Centers for Disease Control and Prevention, gum disease is estimated to impact one out of every two adults. Even though this oral health issue is so common, it's important to take it seriously because it can cause the foundation of your smile to deteriorate if left unaddressed. At JMG Dentistry Family and Cosmetic Care, we aim to spot the early signs of gum disease to treat and reverse the symptoms; however, we also offer gum disease treatment in our Novi, MI dental office to manage the health of gums and keep the disease from becoming worse.
Why Choose JMG Dentistry Family and Cosmetic Care for Gum Disease Treatment?
Nitrous Oxide Sedation Available
Trustworthy & Honest Dentistry
In-Network with Delta Dental Premier
Scaling & Root Planing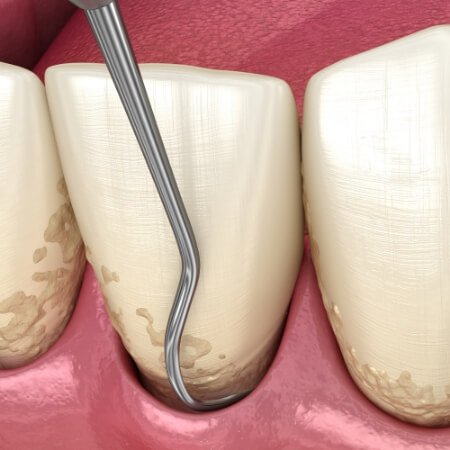 Scaling and root planing is a two-step process that typically takes place over the course of two visits with Dr. Geller and our team. During the first step, we'll clear all plaque and tartar from the surface of your teeth as far down as the gumline to minimize the number of harmful bacteria within the mouth. Then, we'll smooth out the surface of the roots of the teeth to allow the gum tissue to healthily reconnect to them and offer better protection. The goal of this treatment is to reverse and minimize any adverse effects of gum disease.
Antibiotic Therapy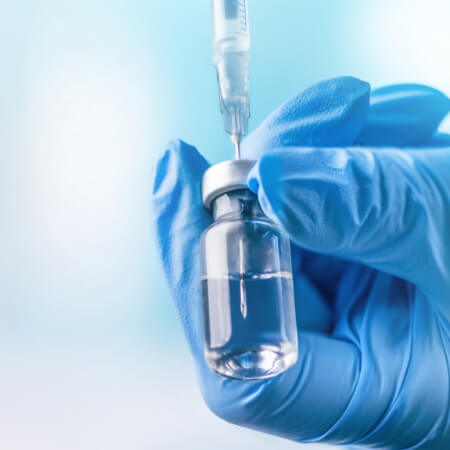 Alongside scaling and root planing, Dr. Geller may also recommend antibiotic therapy. We may use Arestin microspheres that target the origin of the infection in the pockets of the gums by gradually releasing antibiotics over a couple of weeks, or Atridox, which is an antibiotic that can be administered in liquid, capsule, or tablet form. This will help fight off the harmful oral bacteria that are causing gum disease symptoms and could lead to additional damage if left unchecked.