About Our Dental Office – Novi, MI
Personalized Dentistry For You and Your Family
At JMG Dentistry Family and Cosmetic Care, Dr. Justin Geller and our dental team want you to feel like family. From the moment you arrive, exceeding your expectations is our goal. Whether it is through exceptional customer service, optimal comfort, showstopping results, or all of the above, we're here to change the way you view dentistry as well as your smile. Learn more about what we have to offer by reviewing the information below. Feel free to call us if you have any questions!
State-of-the-Art Dental Care With a Light Touch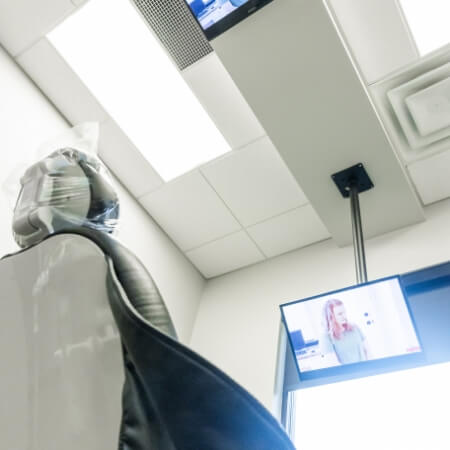 Located across from Starbucks in the Maples Place, our conveniently situated dental office offers a host of amenities, comfort, and high-end technology. With a welcoming exterior that invites patients into our cozy and calming dental office, you'll quickly discover the feelings of home when you step through our doors. And not to mention, our operatories are top-of-the-line with advanced technologies and solutions to give your smile the care it deserves.
Highly Efficient & Considerate of Your Time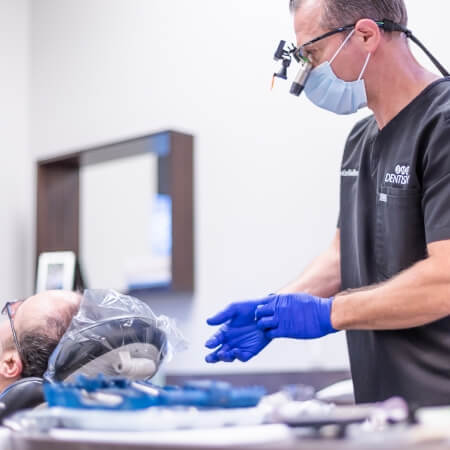 We know you have a lot going on throughout the day, which is why we are efficient and respectful of your time. We want to answer your questions and address your concerns, but we also want to make sure you get the services you need so that you can be on your way. Offering an array of comprehensive solutions to patients of all ages, we can address problems of all kinds using the most updated and conservative options available.
No High-Pressure Sales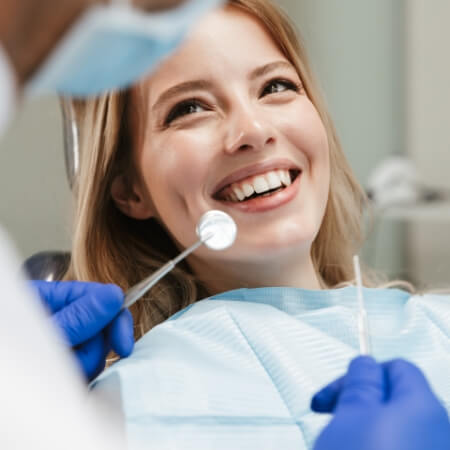 We don't believe in upselling our patients. We also don't believe in pressuring anyone to pursue treatment they are uncomfortable with. This is why when you meet Dr. Geller and our team, you will find we are laid back, kind, and completely honest about the state of your oral health. If we recommend treatment, it is because you need it, but we will also be mindful of your preferences and budget.