Invisalign® – Novi, MI
The Clear Way to Straighter Teeth
Are you interested in undergoing orthodontic treatment but aren't sure if you want to have wires and brackets to straighten your teeth? The good news is that you no longer have to deal with these attachments if you opt for Invisalign in Novi. By wearing custom-made clear trays, you can improve your smile discreetly and relatively quickly compared to traditional braces. If you'd like to know how this method can help you achieve your dream look, keep reading or call us to schedule your initial consultation today!
Why Choose JMG Dentistry Family and Cosmetic Care for Invisalign?
Treatment by a Preferred Invisalign Provider
Modern Technology Used to Ensure Incredible Results
Offers Monthly Financing
How Invisalign Works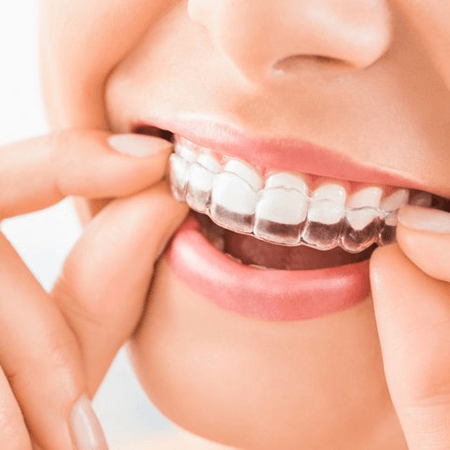 Although every orthodontic process uses constant gentle pressure to move pearly whites into their ideal positions, Invisalign does so with personalized clear aligners. You'll be required to wear these trays for a certain period (typically for two weeks) before needing to switch to your next set. Through this process, you'll gradually shift your teeth into better alignment for a more uniform smile. These aligners are also virtually invisible, meaning others won't even notice you're undergoing the treatment unless you tell them!
Indications for Invisalign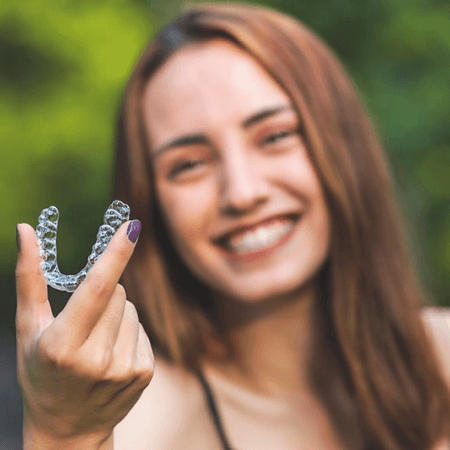 Here are several reasons you might be eligible for Invisalign:
Crowded Teeth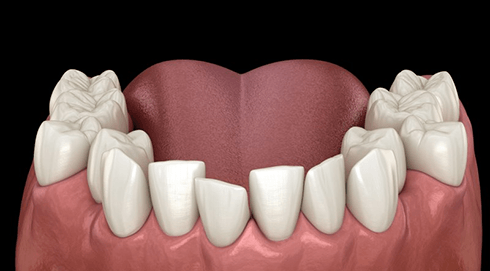 If it feels like you have too many teeth in your mouth, it usually means they're crowded and need to be spaced out. Not doing so can lead to complications such as gum disease and tooth decay, as it'll be more difficult to clean bacteria and food particles from between your teeth. Invisalign aligners can move your pearly whites into better positions, allowing you to clean them more efficiently.
Gaps Between Teeth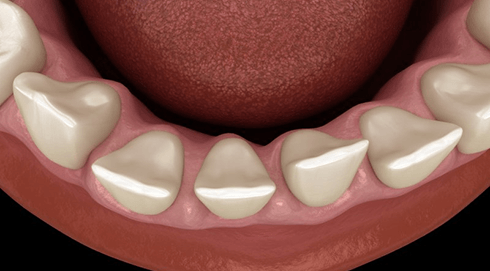 Having spaces between your teeth not only looks unappealing but can even raise your risk of forming cavities and developing gingivitis. This is because the gaps make it easier for debris, food, and bacteria to accumulate, which can result in decay and bad breath. With Invisalign, you can close the spaces and improve your oral health.
Bite Alignment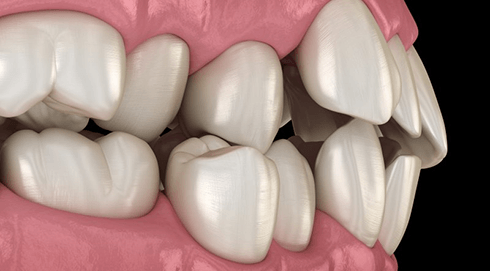 With misalignment issues like an overbite or underbite, you can end up experiencing difficulties in the appearance of your smile as well as difficulty eating comfortably and speaking clearly. Invisalign can help with minor alignment problems, optimizing your ability to chew and preventing jaw disorders like bruxism and TMJ.
The Benefits of Invisalign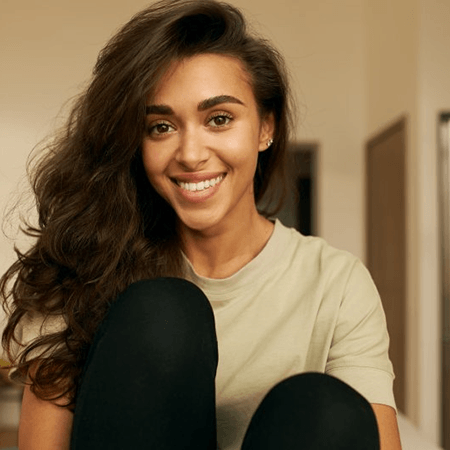 Invisalign treatment comes with numerous benefits to enjoy, including:
Discreet method: The clear aligners are nearly invisible, so people won't notice your treatment if you smile.
More comfort: Unlike metal brackets and wires, your gums and soft oral tissues can feel much more comfortable with your personalized clear trays.
Removable trays: You can eat your favorite foods without ruining your treatment process by taking your aligners out before your meals.
Faster treatment: Invisalign can straighten your teeth in about 12-18 months, which is 4 months shorter than traditional braces.
How Much Does Invisalign Cost?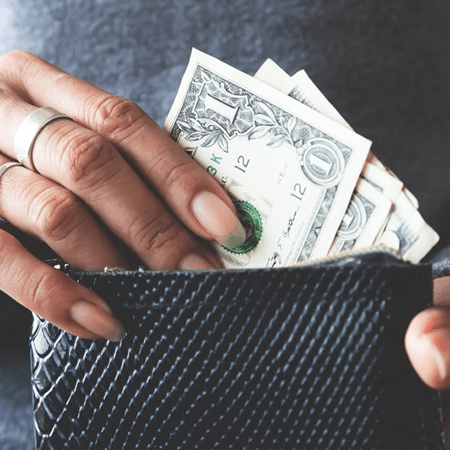 Since every smile is unique, you won't expect a set fee for Invisalign treatment. The best way to get an estimate of the overall cost of this process is to undergo an initial consultation with our team in Novi. After we've been able to evaluate your situation and oral health, we can walk you through the treatment, what to expect, and how much you'll have to pay. We'll also discuss your financing options to help you work within your budget, that way you can save more money while achieving your dream smile!